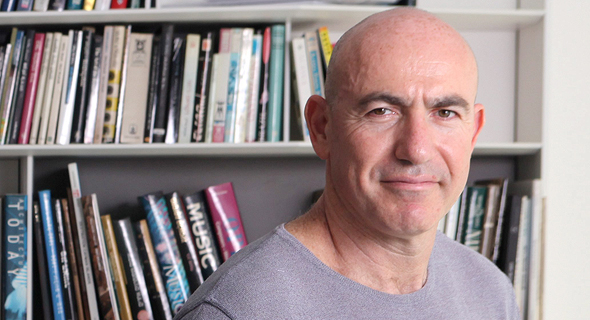 The fintech centre is funded by a $1.3 million donation from Israeli fintech entrepreneur David Gershon
A new fintech centre opened last month at the Hebrew University of Jerusalem. The centre was funded by a $1.3 million (NIS 5 million) donation from Israeli entrepreneur David Gershon. In a statement, Gershon said the goal of the centre is to assist Israeli fintech start-up with strategic growth and marketing abroad and to help raise a new generation of fintech entrepreneurs. Calcalist first reported on the planned centre in October 2017.
Gershon co-founded financial services company SuperDerivatives Inc. in 1999. The company's options pricing system was quickly adopted by banks worldwide, and in 2014, it was bought by Intercontinental Exchange, which owns the New York Stock Exchange, for $350 million. Today, Gershon is a professor at the Hebrew University's finance and banking department.