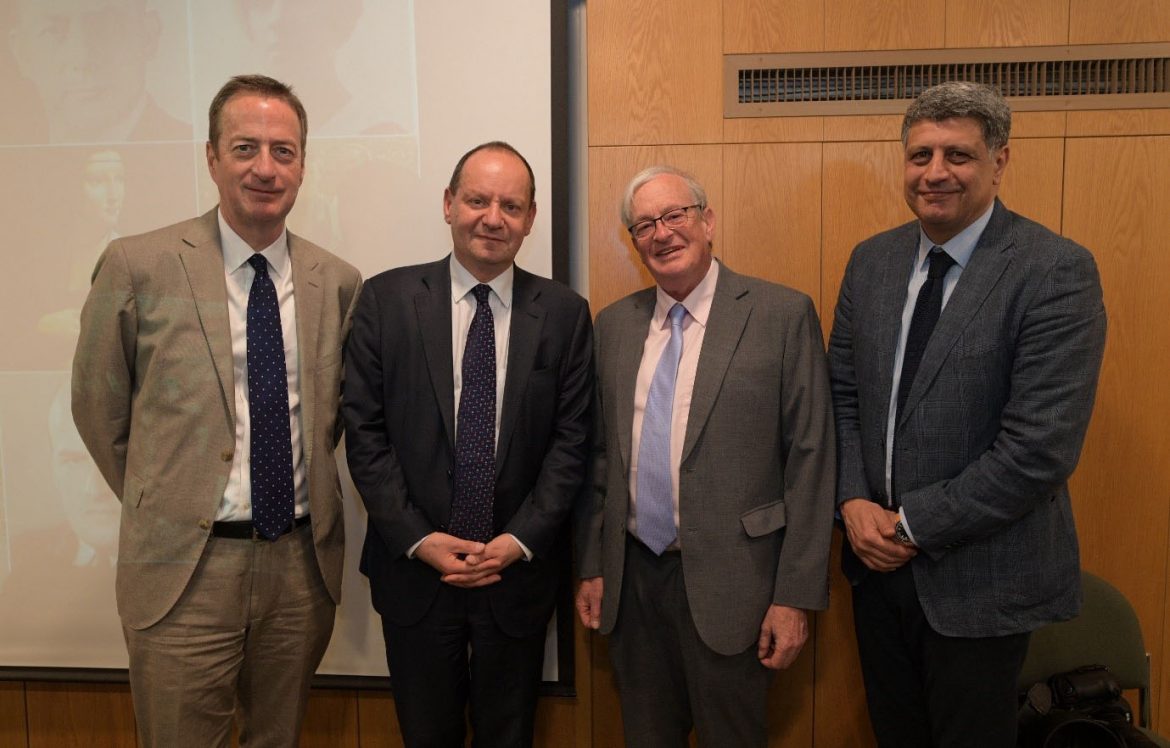 On Monday 6 May 2019 the Law Faculty at the Hebrew University hosted the 2019 Annual Lionel Cohen Lecture, now in its 66th year.
The guest speaker was Professor Philippe Sands QC, a British and French lawyer and author of the widely acclaimed book "East West Street".
A large and enthusiastic audience including His Excellency the British Ambassador to Israel, David Quarrey, packed into the Maeirsdorf Club on Mount Scopus campus to hear Philippe Sands speak about "East West Street- Then and Now" – exploring a singular moment on the origin of the modern system of international law, including the relationship between the individual and the group, and the implications of that moment at a time of resurgent nationalism, xenophobia and identity politics.