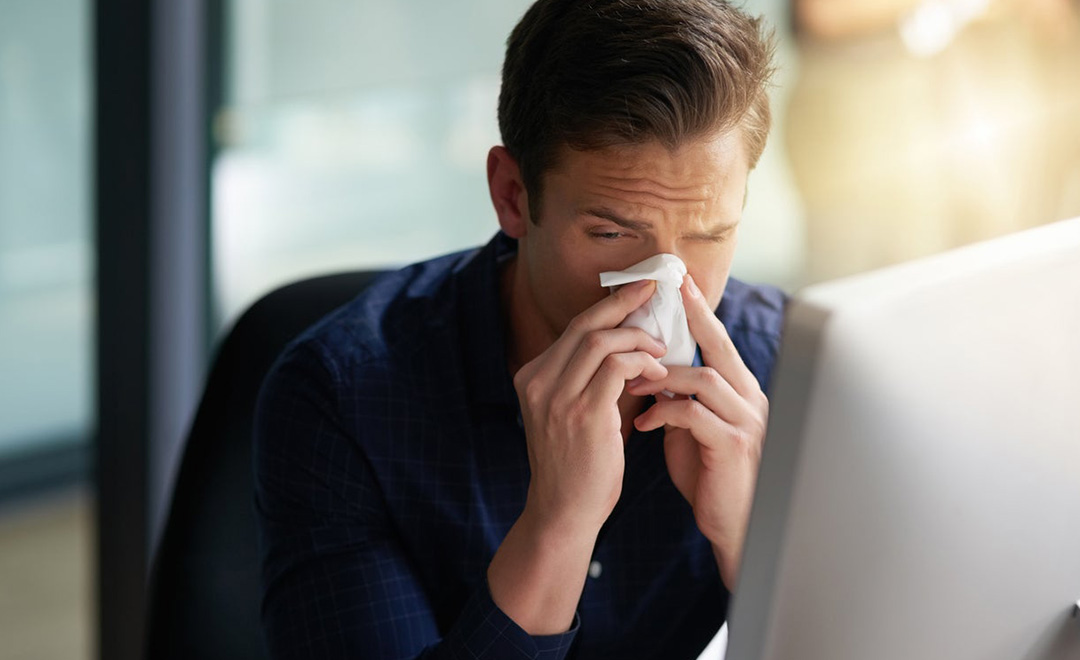 There is evidence showing that men are more likely to be sick than women, but no one knows why. However, a new study by researchers including the Hebrew University and Ben-Gurion University of the Negev, as part of the global Immunological Genome Project (ImmGen), has sought to answer this puzzling question by comparing the transcriptome of male and female mice immune systems.
This idea was sparked after ImmGen researchers realised their studies focused predominantly on male mice, and made startling discoveries when comparing them to female mice.
While comparing their immune systems, the researchers noticed differences in immune system macrophage cells between the genders, with females expressing a few genes at higher levels. When the mice were stimulated with interferon, the differences between the macrophages were even more evident.
Read the full Jerusalem Post article here