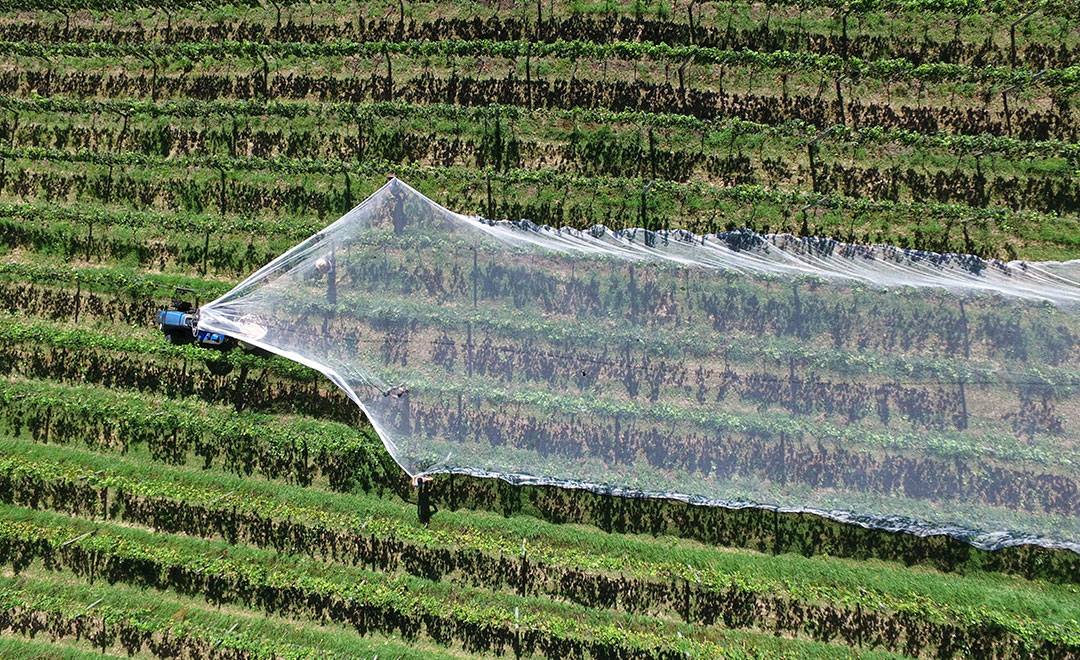 The Hebrew University's Robert H. Smith Faculty of Agriculture, Food and Environment is the only institute of higher education in Israel which offers university degrees in Agricultural Sciences. As one of the world's leading faculties of sustainable agriculture, food sciences and environmental conservation, the Faculty offers academic programs leading to B.Sc, M.Sc and PhD degrees in Agriculture, B.Sc and M.Sc degrees in Nutrition and a degree in Doctor of Veterinary Medicine by the Koret School of Veterinary Medicine.
The Smith's Faculty of Agriculture aims to help the local and global societies to eliminate hunger and malnutrition while preserving our natural resources. As the only college of Agriculture in Israel, they are committed to train and educate the next generation of world-class experts in agricultural sciences.
To get more information and read the World Food Day 2019 ebook, please click here.