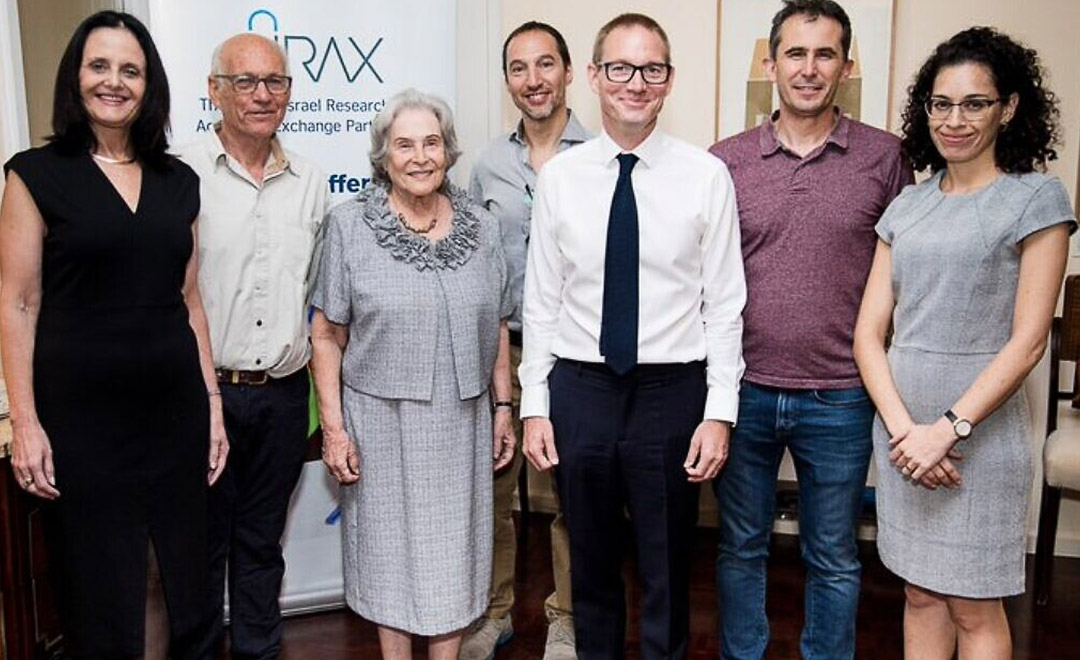 We are very excited to announce that the Hebrew University of Jerusalem has been awarded 3 of the 7 scientific projects made available by BIRAX.
The British Council and the British Embassy, Israel, have given the go-ahead to 7, new, 3 year bilateral scientific projects in the field of research on ageing. The work will be carried out by top institutions in the UK and Israel.
The projects will be awarded nearly £2.8 million in total from BIRAX, a £10 million programme to support cutting edge UK-Israeli research.
BIRAX Ageing will look at the effects of ageing on human health, and the use of precision medicine and big data in ageing research. It will bring together scientists from the Hebrew University, Hadassah Medical Centre, Tel Aviv University, Tel Aviv Sourasky Medical Centre, University of Oxford, University of Cambridge, King's College London, and Queen's University Belfast.
Read the full article here. Alternatively watch a great video about Birax here.