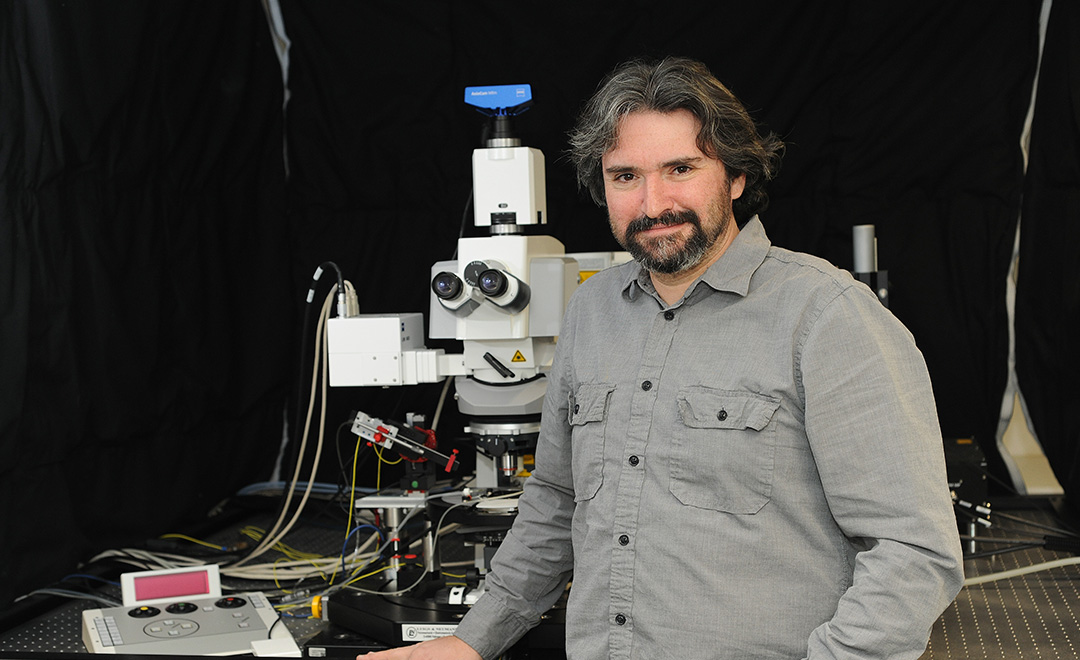 New technique targets cancer cells and leaves healthy ones alone; Patients would receive less chemo and fewer side effects.
Now, a research team headed by Professor Alexander Binshtok, head of the Pain Plasticity Research Group at the Hebrew University of Jerusalem's Faculty of Medicine and Edmond & Lily Safra Center for Brain Sciences, has developed a method that delivers chemotherapy drugs directly to malignant cells and bypasses healthy ones. This discovery could allow doctors to reduce chemo doses for patients, thereby reducing the unpleasant side-effects associated with the treatment, and improve treatment compliance and overall prognoses.
Prof Binshtok was the first awardee of the British Friends Edward & Millie Carew-Shaw distinguished medical faculty award.
Born in Ukraine, Prof Binshtok received his PhD in neurobiology with distinction at the Hebrew University, post-doctoral fellowship in anaesthesia and critical care and later as an instructor at Harvard.
He is now a member of the The Edmond and Lily Safra Center for Brain Sciences, in the field of neuroscience and pain research
Read the full detailed article here