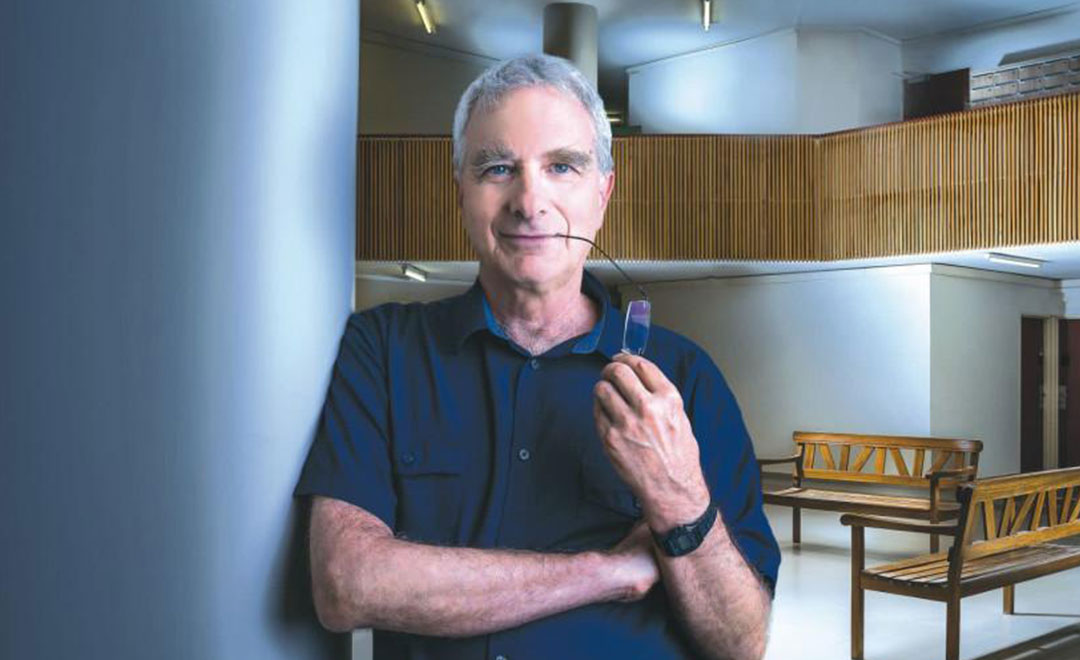 Israel's EMET prize, sponsored by the A.M.N. Foundation for the Advancement of Science, Art and Culture in Israel was awarded by Prime Minister Benjamin Netanyahu on Monday, December 9, at the Jerusalem Theater.
The award, known as the "Israeli Nobel Prize," has been awarded annually since 2002 to Israeli citizens, in recognition of "academic or professional excellence and achievements that have made a special contribution to society and have had a far-reaching impact in the field in which the award was given." The award is given in five different areas: culture and art, exact sciences, life sciences, humanities, and social sciences.
In December 2019, the $1 million prizes were awarded to 11 winners, including four professors from the Hebrew University of Jerusalem: Professors Yinon Ben-Neriah and Tsvi Piran, winners in the Life Sciences category; Professor Ze'ev Kedar, a winner in the General History category; and Professor Avner de Shalit, a winner in the Political Science and Strategy category.