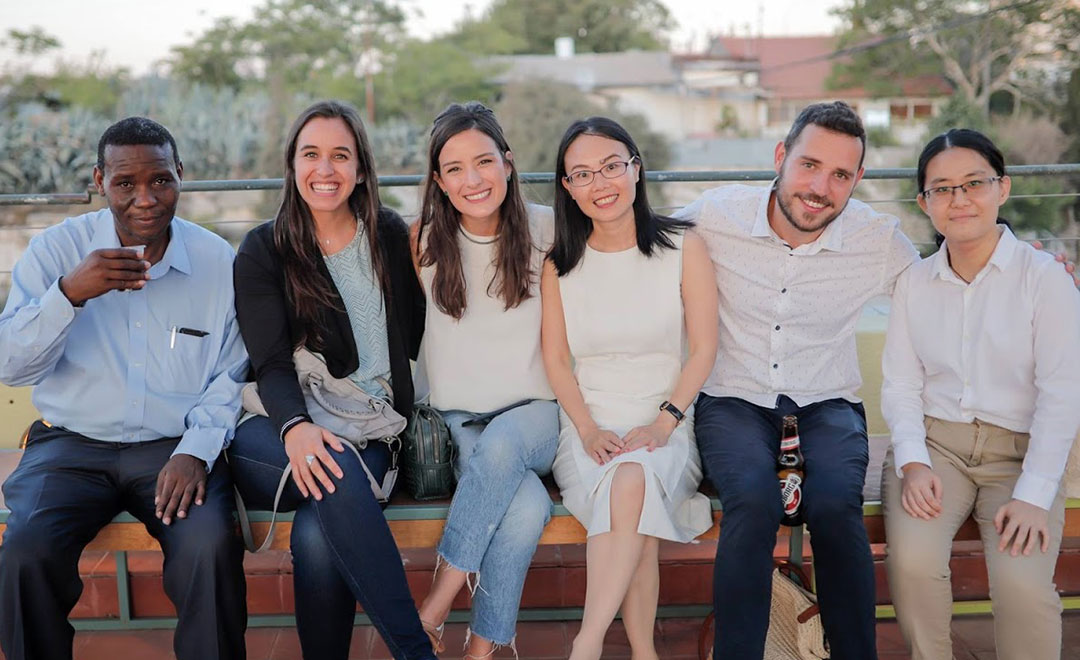 This summer, HUJI Innovate will be running TIP 2020, our latest Trans-disciplinary Innovation Program.
TIP is an intensive 4-week entrepreneurship program for international students where they will experience an accelerated entrepreneurial journey and learn about breakthrough technologies, in the center of the world-renowned startup nation. Participants will learn how to develop the first stages of a startup and will do a deep dive into today's most influential technologies to understand their power to transform industries.
We are looking for late-stage undergraduates or graduate students with a strong interest and drive to learn and grow in entrepreneurship to join the program.
Click here to learn more.