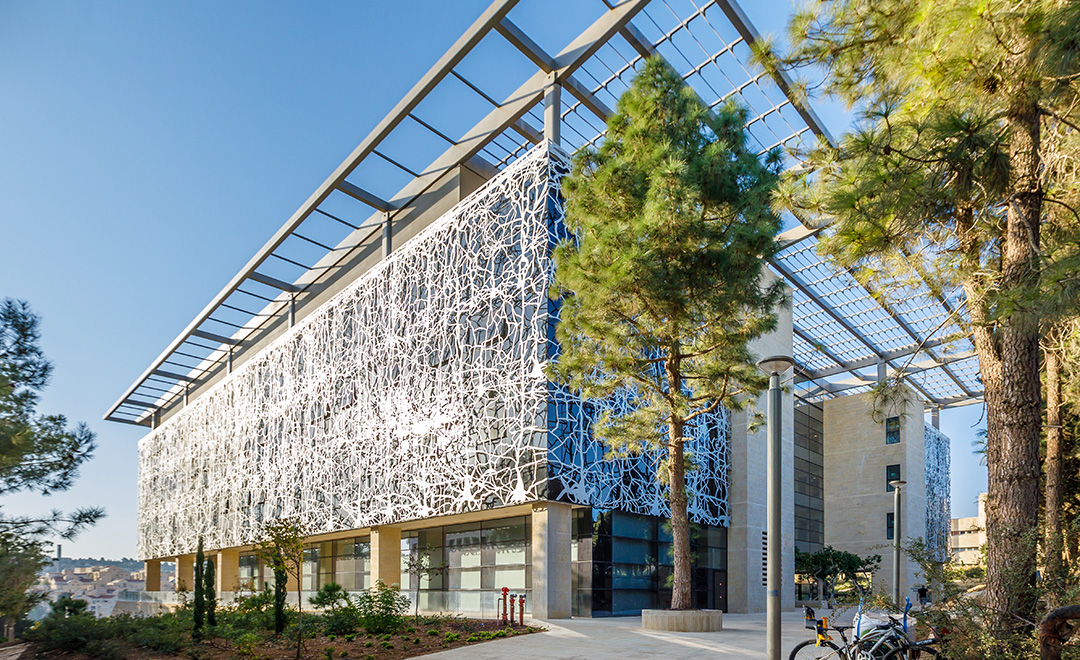 COVID-19
As part of our mission to be part of the Israel task force challenging COVID-19 , the Hebrew University has come to an agreement to establish, together with Magen David Adom, a Logistics Centre for the coordination of all coronavirus testing in the city of Jerusalem. The Logistics Center will be located for the time being in Beit Tzarfat (France House) on the Edmond J. Safra campus (Givat Ram)
STUDENT HARDSHIP EMERGENCY CAMPAIGN
Israeli Friends of the Hebrew University have responded generously to support the student hardship emergency campaign. The Dean of Students and his team are preparing the criteria for the distribution of these funds, which will provide sorely needed emergency assistance to many of our students who are facing severe financial difficulties due to the lockdown.
Details of how our British Friends can participate in this effort will be shared soon.
SUPPORT FOR HARD OF HEARING STUDENTS
On March 29, the Hebrew University learned of an urgent need for software that would provide simultaneous transcription for students with hearing impairments who are participating in the lessons that are now taught on-line. To our great delight we can report that the Hebrew University has been able to raise most of the amount needed (NIS 100,000) from an Israeli donor, while the Dean of Students provided the outstanding funds.