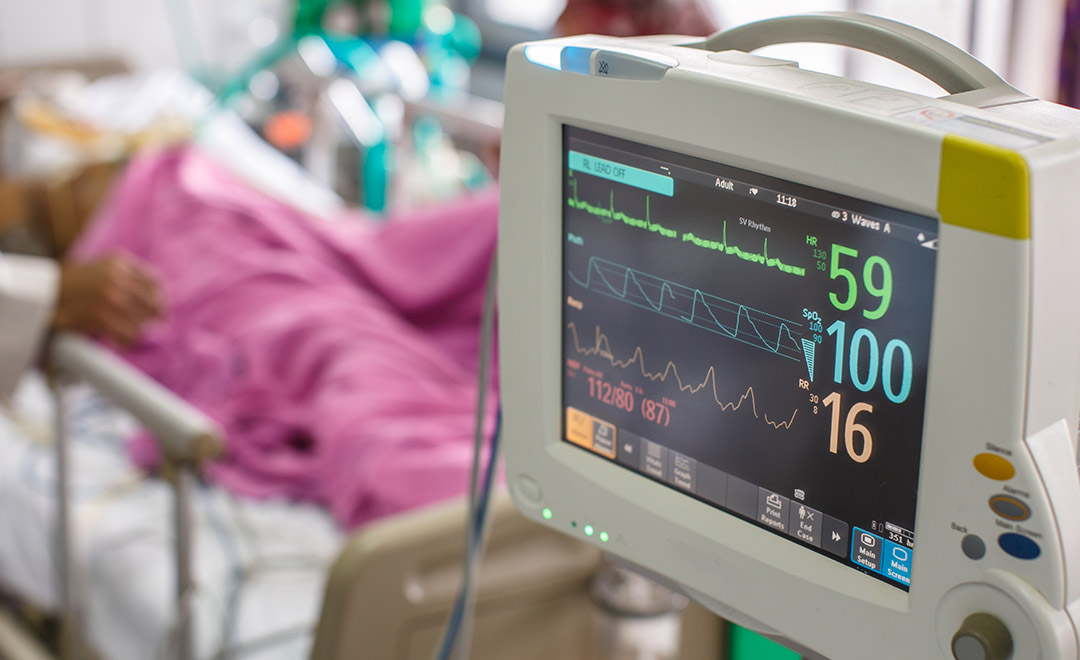 Israeli scientists have developed a portable inexpensive ventilator, costing around 500 U.S. dollars per unit, said the Hebrew-language news website Ynet on Wednesday.
According to the report, the new device "AmboVent" was developed by scientists from the Hebrew University of Jerusalem (HUJI), for countries that suffer shortage of ventilators amid the coronavirus pandemic. It has already been purchased by 20 countries.
The scientists have successfully tested the tool in HUJI's laboratories at Hadassah Ein Kerem Hospital, the website said.
The device, based on bag-valve mask ventilator used in ambulances, includes a robotic arm and a smart computer system.
The developers told the website that the first serial production devices will be ready in two and a half weeks, and within two months the device will be mass-produced in countries that urgently need ventilators.