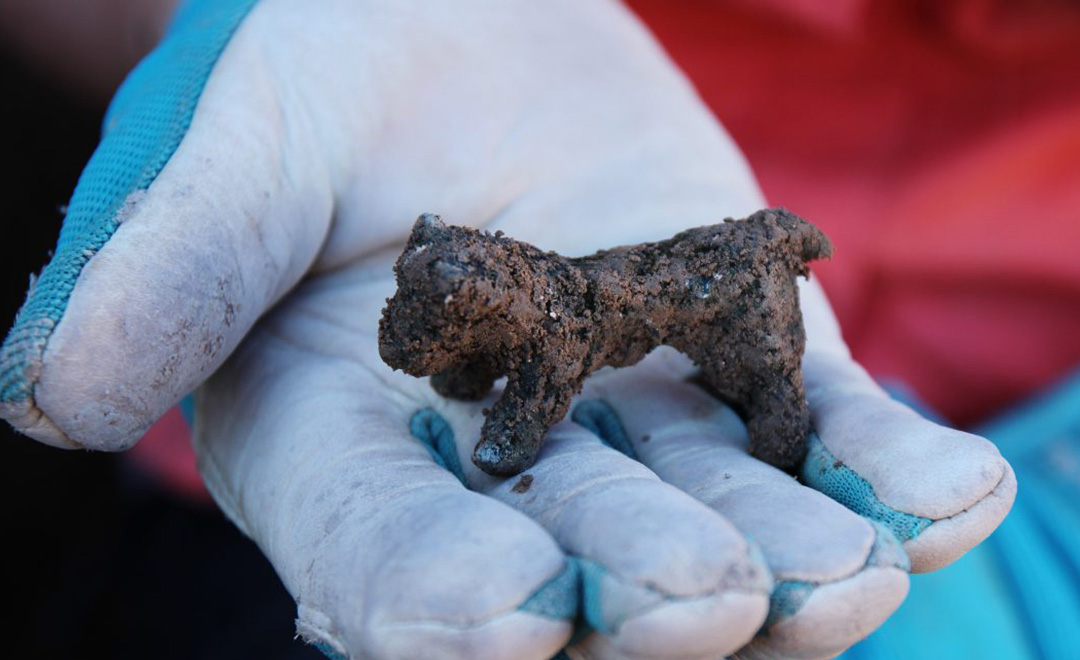 Ancient artefacts dating back 3,300 years have been unearthed by Macquarie University archaeologists at a long-lost city believed to be linked to King David.
A rare 'smiting god' figurine, a bronze calf figurine, two seals and decorated Canaanite and Philistine pottery from the 12th Century BCE were discovered at Khirbet el-Rai in Israel by a team of 32 Macquarie University students and three high school teachers during a three-week excavation in February.
The students, from Macquarie University's Ancient Israel Program, have been excavating the 1.7 hectare site in partnership with The Hebrew University of Jerusalem and the Israel Antiquities Authority.
Click here to read the full article