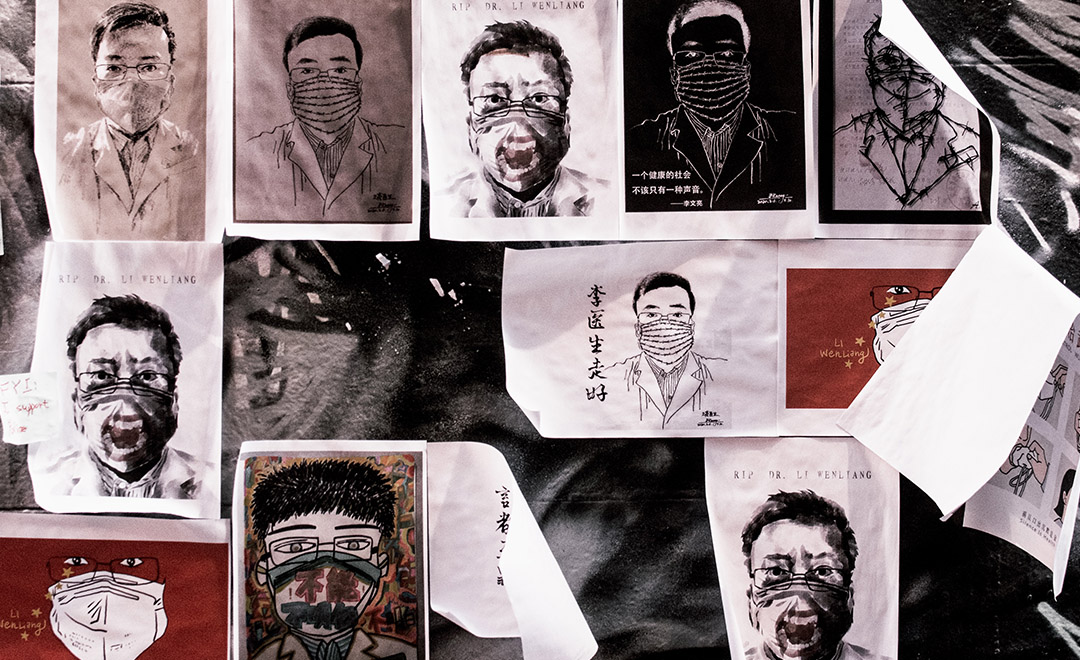 Across the world the Coronavirus is having a devastating effect; the Hebrew University of Jerusalem is not exempt and faces one of its greatest challenges since opening in 1925.
Following a callout, dozens of graduate students from the Faculty of Medicine who have experience in laboratory work, have volunteered to train to help with the national effort; however they and many other students from every area of the University are suffering severe economic difficulties.
Our Appeal is focused on establishing a Hardship Fund in aid of students who have lost their jobs and, often whose parents have become unemployed. For the very first time, your gift will be 'match funded' from BFHU's own discretionary funds; simply put, every donation will be matched, effectively doubling the value of your support* Our collective assistance in the UK will supplement that of Friends Associations across the world as well as within Israel helping to make real impact.
"In these difficult times of the Corona, we are studying from home with ZOOM and all job opportunities are at risk. I am teaching English with ZOOM. Any support I can get will certainly help me in this difficult time to focus more on my assignments for the University and will certainly help paying for my school bills" Nimrod (2nd year Education and Political Science)
"I am from a small peripheral Arab village, my parent's financial situation is difficult and the current crisis threatens a successful completion of my studies. However I am inspired to help others and give back to the community. Therefore, I decided to help combat the coronavirus outbreak by volunteering in the testing labs where the lack of sufficient workforce exacerbates overtime as the virus spreads" Rula (2nd year Medicine)
PLEASE SUPPORT OUR URGENT APPEAL – donations can be made simply and quickly online
On behalf of our trustees and professional team, we send good wishes for safety and health for you, family, friends and community during this crisis.
*Up to a total aggregate fund of £50,000