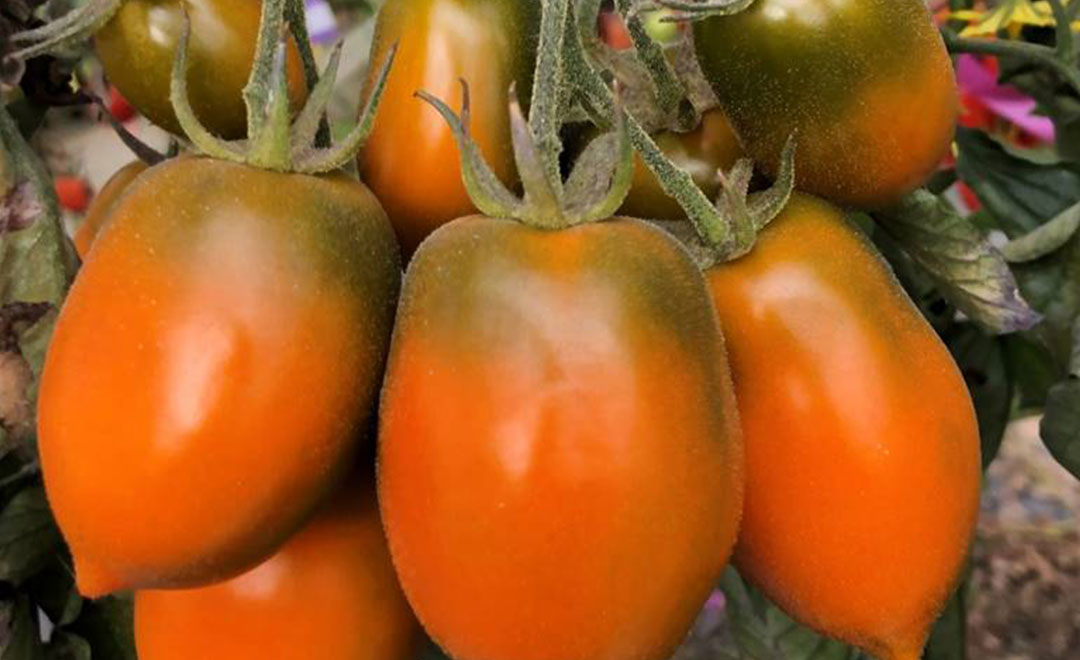 The Hebrew University of Jerusalem reported that a team of Israeli scientists has developed Xanthoma, a new tomato variety that can help fight degenerative eye diseases.
This new tomato is rich in zeaxanthin, a fat-soluble pigment whose function is to protect the plant against solar radiation, which could inhibit degenerative diseases by protecting the retina's light receptors from damage caused by ultraviolet radiation. This natural yellow pigment can be found mainly in corn, orange peppers, squash, and citrus, and in very low concentrations in melons, mangoes, apricots, and peaches.
The researchers, led by Professor Joseph Hirschberg, who specializes in plant genetics, molecular biology, and genetic engineering, said that adding zeaxanthin to a daily diet helps reduce the development of degenerative diseases, especially macular degeneration, which causes blindness in adults.
Hirschberg noted that Xanthomate – named for xanthophyll, the group of substances to which zeaxanthin belongs – was developed using classical genetic cultivation and hybridizations of different strains.
Zeaxanthin makes up more than half of the new tomato's pigments, which also has the vitamins and other essential nutrients found in common tomatoes, he noted. In fact, the new tomato strain has seven times more zeaxanthin than corn, which is the main source of this substance in today's diet.
"As far as we know, this is the highest level of zeaxanthin achieved in any major agricultural crop in the world," the researchers noted.