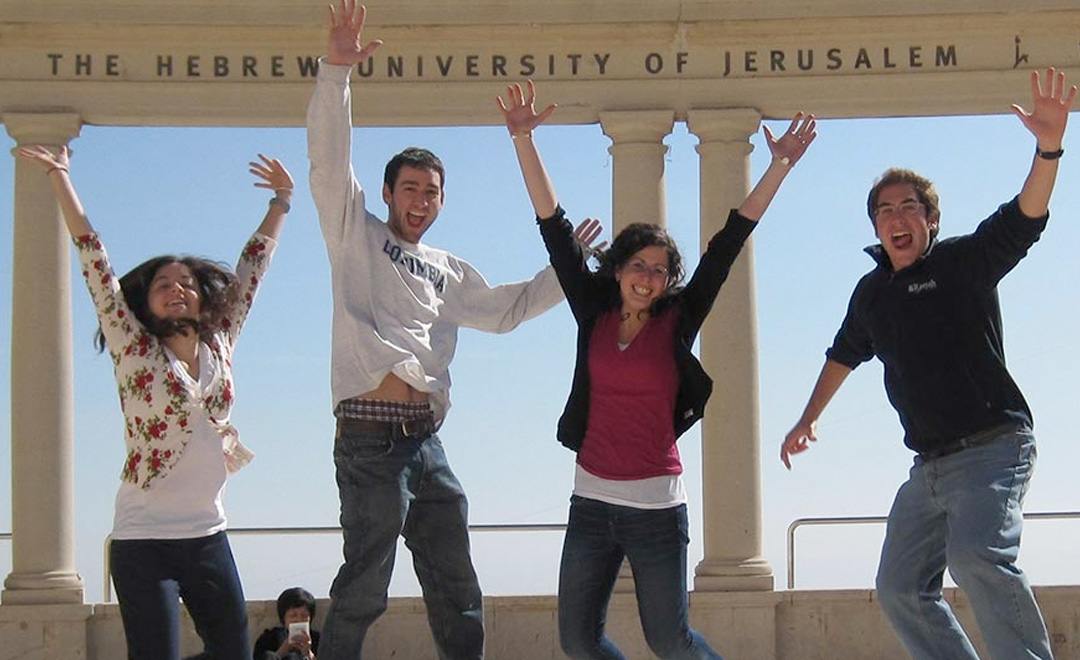 As a result of the great success in its virtual version this summer, Rothberg International School of the Hebrew University are happy to announce the opening of an Autumn session (Oct. 19 – Dec. 23, 2020) of our highly popular BIBLICAL HEBREW course.
Joining this on-line course will enable interested students around the world to remain engaged with us here in Jerusalem, despite COVID-19, whilst continuing with their degree studies at their home universities.
Our Autumn 2020 Virtual Biblical Hebrew (Elementary level) course description can be found here.
COURSE DATES: October 19th- December 23rd 2020.
COURSE TIMETABLE: Mondays, Tuesdays, Wednesdays and Thursdays at 1:00 pm- 14:00 UK time.
COST: Application fee (US$ 80)
Tuition fee (US$ 1,700)
Registration is open, click here to apply.We would be thrilled to welcome your students to participate in our online offerings this coming fall, and at the same time, would love your help in spreading the word to your students.
We will be accepting applications through September 28th, 2020.
Please be advised that Rothberg reserves the right to cancel the course in case of insufficient registration.
Please do not hesitate to contact us at [email protected] with any questions you or your students may have.