Breakthroughs in Cannabinoid Research
Event Details
When
Mon 18th May 2020 @ 6:00pm - 7:00pm
Featuring Prof. Yossi (Joseph) Tam
Prof. Yossi Tam is director of the Multidisciplinary Center on Cannabinoid Research, and head of the Obesity and Metabolism Laboratory at the Institute for Drug Research in the Faculty of Medicine at the Hebrew University. A leader in multidisciplinary research on obesity, his goal is to uncover the connection between cannabinoids and obesity, in order to develop effective drug therapies.
Who Will You See There?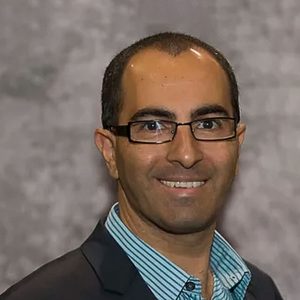 Professor Yossi Tam's lab is focused on uncovering the involvement of the endocannabinoid system in the pathogenesis of obesity and its metabolic complications, with therapeutic prospects for the development of an effective drug therapy.