Coronavirus and the Future of Immunotherapy (in English)
Event Details
When
Wed 18th Mar 2020 @ 7:00pm - 8:00pm
Featuring Prof. Shy Arkin, Arthur Lejwa Prof. of Structural Biochemistry, The Hebrew University of Jerusalem
Professor Arkin's research has succeeded in shedding new light on the inner workings of flu viruses and in particular how a virus avoids anti-viral therapy.
Who Will You See There?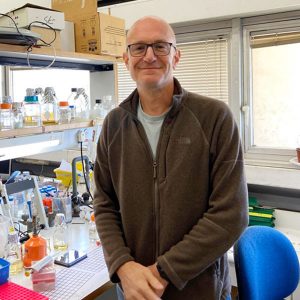 Isaiah T. (Shy) Arkin is the Israeli Arthur Lejwa Professor of Structural Biochemistry at The Hebrew University of Jerusalem Institute of Life Sciences, Department of Biological Chemistry in Jerusalem, Israel.
Coronavirus and the Future of Immunotherapy (in English)
Watch the Webinar Recording
Click Here to Watch