Jewish Life in Germany Then & Now
Event Details
When
Tue 12th May 2020 @ 6:00pm - 7:00pm
Learn how the Holocaust experience colours our world: The past, through German Jewish life; and the present, through the experience of Israeli (scientists) in Germany.
Join us on Tuesday, May 12 at 18:00 UK time to hear Hebrew University of Jerusalem Professor Gad Yair and Professor Ofer Ashkenazi explain the history of Jewish life in Germany before World War II and how the past continues to influence the present.
This webinar is hosted by the American Friends of the Hebrew University.
Who Will You See There?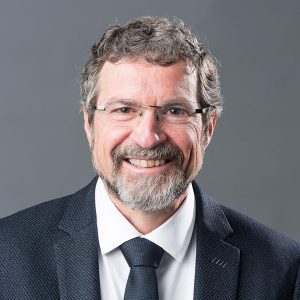 Prof. Gad Yair, Director of the NCJW Research Center for Innovation in Education at the Hebrew University.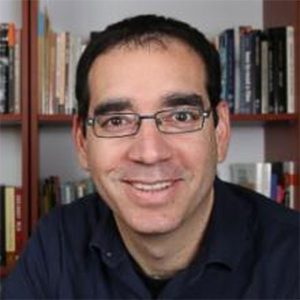 Ofer Ashkenazi is an Associate Professor of History and the Director of the Koebner-Minerva Center for German Study at the Hebrew University of Jerusalem.