Learning to Live with Autism No Such Thing As One Size Fits All
Event Details
British Friends of the Hebrew University together with Norwood invite you to a fascinating Zoom webinar:
Featuring: Professor Cory Shulman
Who Will You See There?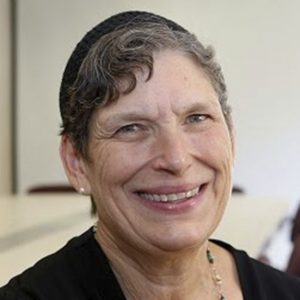 Professor Cory Shulman. Director of the Autism Centre, Head of The Infant and Early Childhood Mental Health programme School of Social Work, The Hebrew University of Jerusalem.