The AI Revolution: From Neurons to Autonomous Machines
Event Details
When
Sun 28th Jun 2020 @ 6:00pm - 7:00pm
This Webinar will explore the recent revolution in Artificial Intelligence and Machine Learning and their implication for science, technology and society. ELSC scientists, Prof. Haim Sompolinsky and Prof. Naftali Tishby, will discuss the relation between brain and machine intelligence and the synergetic future of AI and brain research. Hebrew University computer scientist and President and CEO of Mobileye, Prof. Amnon Shashua, a world leader in machine vision technology, will chart the future of autonomous vehicles. Cornell-Tech Professor and Vice President at Samsung Research, Daniel Lee, a world expert in biology-inspired autonomous systems, will discuss recent advances and challenges in robotics.
Who Will You See There?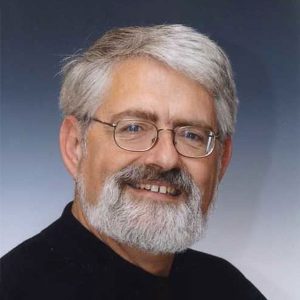 Haim Sompolinsky, is the William N. Skirball Professor of Neuroscience at the Edmond and Lily Safra Center for Brain Sciences, and a Professor of Physics at the Racah Institute of Physics at The Hebrew University of Jerusalem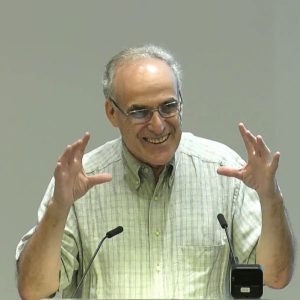 Naftali "Tali" Tishby is a professor of computer science and computational neuroscientist at the Hebrew University of Jerusalem.