The Future of Cities & Transportation
Event Details
When
Wed 3rd Jun 2020 @ 5:15pm - 6:15pm
Daniel Ramot, Co-Founder and CEO of Via and Andrew L. Shapiro, Founder of Broadscale Group
Moderated by: Greg Lindsay, Urbanist, Director of Strategy, CoMotion
Topics will include: the impact of the COVID-19 pandemic on urbanization, commuting to work, public transportation and the quality of life in cities. There will be an opportunity for Q&A.
Who Will You See There?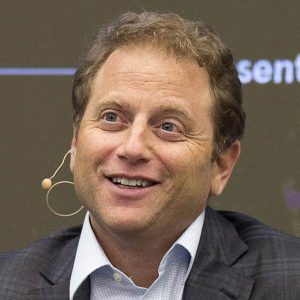 Andrew L. Shapiro has been an influential voice on environmental innovation in business for a decade. He has built a career, and a pioneering advisory group, GreenOrder, around the idea that sustainability can be a critical driver of profitable growth.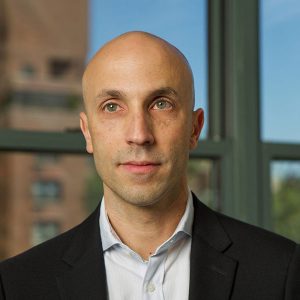 Daniel Ramot is the co-founder and CEO of Via. Prior to Via, Daniel built supercomputers designed to discover new pharmaceutical drugs at D. E. Shaw Research, and developed avionic systems for F-15s and F-16s for the Israeli Air Force.