The Impact of the Coronavirus on the Israeli Economy (in English)
Event Details
When
Wed 25th Mar 2020 @ 6:00pm - 7:00pm
Featuring Prof. Karnit Flug
The Bogen Family Department of Economics, The Hebrew University of Jerusalem
Prof. Flug is the former Governor of the Bank of Israel and a senior lecturer in Economics at the Hebrew University.
Who Will You See There?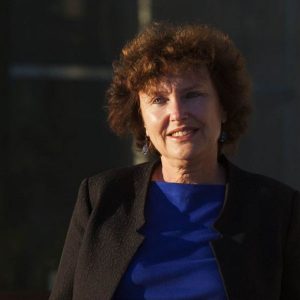 Prof. Karnit Flug held the position of governor of the Central Bank of Israel between November 2013 and November 2018. She became the first female governor of the Bank of Israel. Flug won an "A" grade three times in Global Finance Magazine's annual Central Banker Report Cards, and was repeatedly considered one of the best bank governors in the world.
The Impact of the Coronavirus on the Israeli Economy (in English)
Watch the Webinar Recording
Click Here to Watch