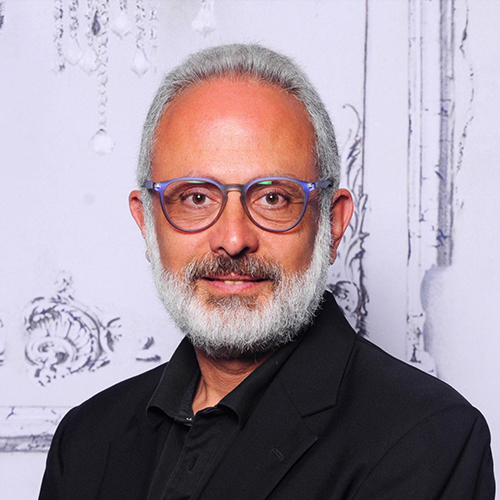 Chair in Israeli Democracy and Politics, Department of Political Science, The Hebrew University of Jerusalem.
Go behind the headlines for insights into the current developments in Israeli politics with Professor Hazan, a leading political analyst, writer, media commentator and expert on the Israeli political scene.
Join us for an in-depth discussion of the latest election results and explore the complexities of coalition-building and winning elections under a system that he describes as "almost the opposite of British politics".