Digital Humanities and the Future of Holocaust Memory
Event Details
When
Mon 1st Jun 2020 @ 6:00pm - 7:00pm
Join AFHU's LEAD program and Hebrew University of Jerusalem's Dr. Renana Keydar as we explore the future of Holocaust memory through the lens of the Digital Humanities, a field that explores the humanities using digital and computational methods to create new questions and approaches.
Who Will You See There?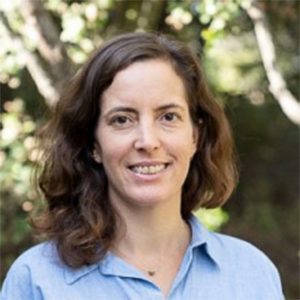 Dr. Renana Keydar is a post doctoral fellow in the Martin Buber Society of Fellows at the Hebrew University of Jerusalem. She holds a degree in law and political science from Tel Aviv University and a PhD in comparative literature from Stanford University.