Lessons from Start-Ups That Help Navigate COVID-19 Challenges
Event Details
When
Mon 18th May 2020 @ 5:00pm - 6:00pm
Featuring Dan Senor and Avner Mendelson
Join the American Friends of the Hebrew University on Monday, May 18 at 17:00 UK time to hear Dan Senor, author of Start-Up Nation: The Story of Israel's Economic Miracle and Avner Mendelson, CEO of Bank Leumi in conversation. These Hebrew University alumni will discuss lessons learned from Israeli start-ups that apply to today's COVID-19 challenges. Following the presentation, there will be an opportunity for Q&A.
Who Will You See There?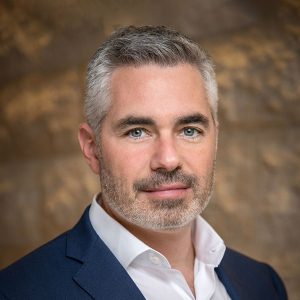 Mendelson earned his bachelor's degree in economics and international relations from The Hebrew University of Jerusalem and his MBA from the Wharton School of Business at the University of Pennsylvania. He serves on both the Northeast Regional Board and the Board of Regents for the American Friends of The Hebrew University.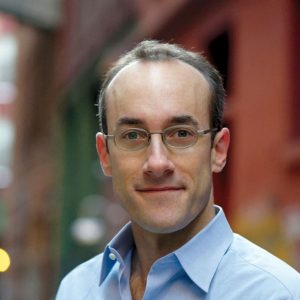 Daniel Samuel Senor is an American-Canadian columnist, writer, and political adviser. He was chief spokesman for the Coalition Provisional Authority in Iraq and senior foreign policy adviser to U.S. presidential candidate Mitt Romney during the 2012 election campaign.
Lessons from Start-Ups That Help Navigate COVID-19 Challenges
Get Tickets
Click to Register