Smell and Taste Changes in COVID-19 and Other Respiratory Diseases – Research in the Age of Social Media
Event Details
When
Thu 7th May 2020 @ 6:00pm - 7:00pm
Featuring Prof. Masha Niv
Prof. Niv is the Vice Dean for Research and Development at the Institute of Biochemistry, Food Science and Nutrition, at the Hebrew University's Robert H. Smith Faculty of Agriculture, Food and Environment, Rehovot. Her researches focus on rational modulation of biological function and in facilitating innovative design of tastants, taste modulators and drugs.
Who Will You See There?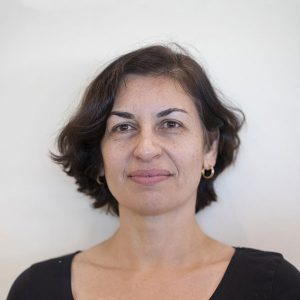 Prof. Masha Niv's lab studies molecular recognition of taste and smell compounds using atomistic computational methods as well as sensory evaluation and in-vitro techniques.
Smell and Taste Changes in COVID-19 and Other Respiratory Diseases – Research in the Age of Social Media
Watch the Webinar Recording
Click Here to Watch