Developing New Diagnostic Tests for COVID19: Technological Innovation in Times of Crisis
Event Details
When
Wed 6th May 2020 @ 6:00pm - 7:00pm
Featuring Dr. Habib
Dr. Habib is an Assistant Professor at the Edmond and Lily Safra Center for Brain Sciences at the Hebrew University.
Dr. Habib studies ageing related pathologies in the brain, combining the fields of neuroscience, computational biology, genomics and molecular biology.
Who Will You See There?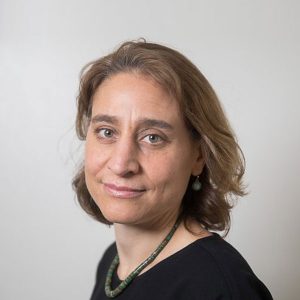 How Dr. Naomi Habib, Associate Professor at The Hebrew University of Jerusalem, is profiling aging-related pathology in the brain to gain a better understanding of disease progression and insight for novel therapeutic development.
Developing New Diagnostic Tests for COVID19: Technological Innovation in Times of Crisis
Watch the Webinar Recording
Click Here to Watch