The Real Risk of the Spread of the Coronavirus (in French)
Event Details
When
Mon 16th Mar 2020 @ 7:00pm - 8:00pm
Featuring Prof. Herve (Hillel) Bercovier Microbiology and Molecular Genetics, The Hebrew University of Jerusalem
Professor Bercovier's work is aimed at trying to understand infectious diseases and prevention.
Who Will You See There?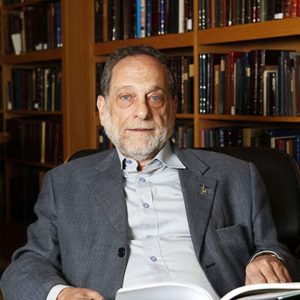 Experimental pathophysiology of mycobacteriosis and of M. tuberculosis, in particular. Taxonomy of the Mycobacteriaceae. Infectious disease of cultured fish (Streptococcus, KHV). Liposomes as a drug delivery system for antibiotics. TPN, fatty liver and bacterial translocation. Molecular epidemiology of bacterial UTI. Development of new vaccines. Protein chemistry. Microscopy. Bioinformatics.
The Real Risk of the Spread of the Coronavirus (in French)
Watch the Webinar Recording
Click Here to Watch