From Anxiety to Resilience
Event Details
When
Thu 30th Apr 2020 @ 6:00pm - Sat 30th May 2020 @ 7:00pm
Featuring Prof. Yoram Yovell
Prof. Yovell is an Associate Professor at the Division of Clinical Neuroscience at the Hadassah Ein Kerem Medical Center.
Prof. Yovell will share insights from his experience as a researcher, public speaker, and clinician to shed light on how to cope with anxiety in the Corona period. He is the author of two bestselling books and was the host of an award-winning prime-time program for 10 years.
Who Will You See There?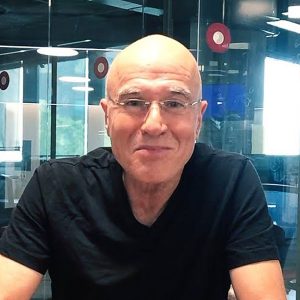 Prof. Yoram Yovell is a highly respected psychiatrist, brain researcher, psychoanalyst, TV presenter, author and an international keynote speaker.